Off the Beaten Track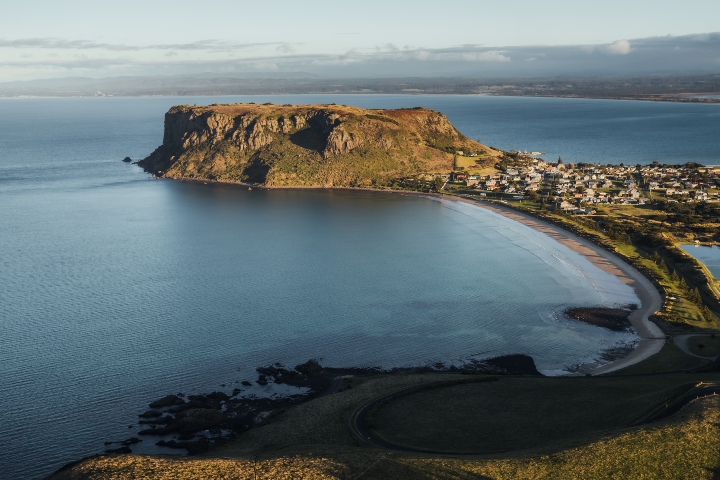 By now you should have a good grasp on some of the amazing experiences across the state and be able to plan a short 3 to 5 day itinerary.
In this module you'll discover that a detour in Tasmania is an adventure and the island offers the freedom to find the things your clients need – natural wonders, inspiration, calm, great fish and chips and much you never expected.
Road Trips
Any road can lead to adventure in Tasmania. The island's diverse landscapes, compact size and extensive road network make this one of the world's great self-drive destinations. Add quiet roads, empty beaches, well-stocked cellars and an entire lush island to explore.
Though Tasmania can be crossed from Hobart to Launceston in two-and-a-half hours, the pleasure of driving in Tasmania is taking time to explore villages, meet local people, take walks and stop at farm gates and cellar doors along the way. Pick an area, savour the journey, and factor in time for the detours to uncover special places and people.
For many travellers, there's no set route from point A to point B. Instead, they're seeking practical ideas for self-guided exploration – ways to find hidden treasures and unexpected detours. Five Tasmanian drive journeys have been established to meet this need, providing inspiration and guidance for road-trippers without being overly prescriptive.
Tasmania's five drive journeys span a network of roads and potential itineraries. Each drive journey is designed to showcase a diversity of travel experiences within that region, as a way to help travellers plan their trips according to their interests and available time.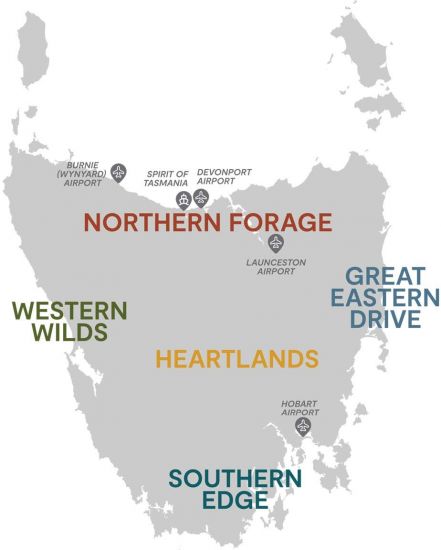 With this information at your fingertips you should be able to craft an authentic experience for your clients that will give them a truly unique Tassie holiday. And this information is not just for self-drive. These road trips can be incorporated into any sort of travel for your clients.
At the end of this module you will be able to:
Expand on the shorter journey itineraries found in Module 3 to include other regions of Tassie
Speak with confidence to customers on Tassie's best-kept secrets.
Once you've reviewed this module, test your knowledge with a short 10 question quiz.
Set aside around 30 minutes to complete this module.