From small artist-run spaces to world class museums, cutting edge contemporary art galleries and festivals for almost every interest.
Tasmania has a very distinct culture formed by distance, environment and history. We have world-class museums and art galleries as well as many small studios and independent artists. Tasmania hosts international, national and local events throughout the year and there's always a market on where you'll find locally produced arts and craft.
Museums and Galleries
Dotted throughout the state are galleries and museums, large and small. Hobart's Museum of Old and New Art – Mona, draws art lovers and the curious from around the world. And our art and objects aren't limited to the cities with regional areas and even wilderness areas having some of the best work produced on the island.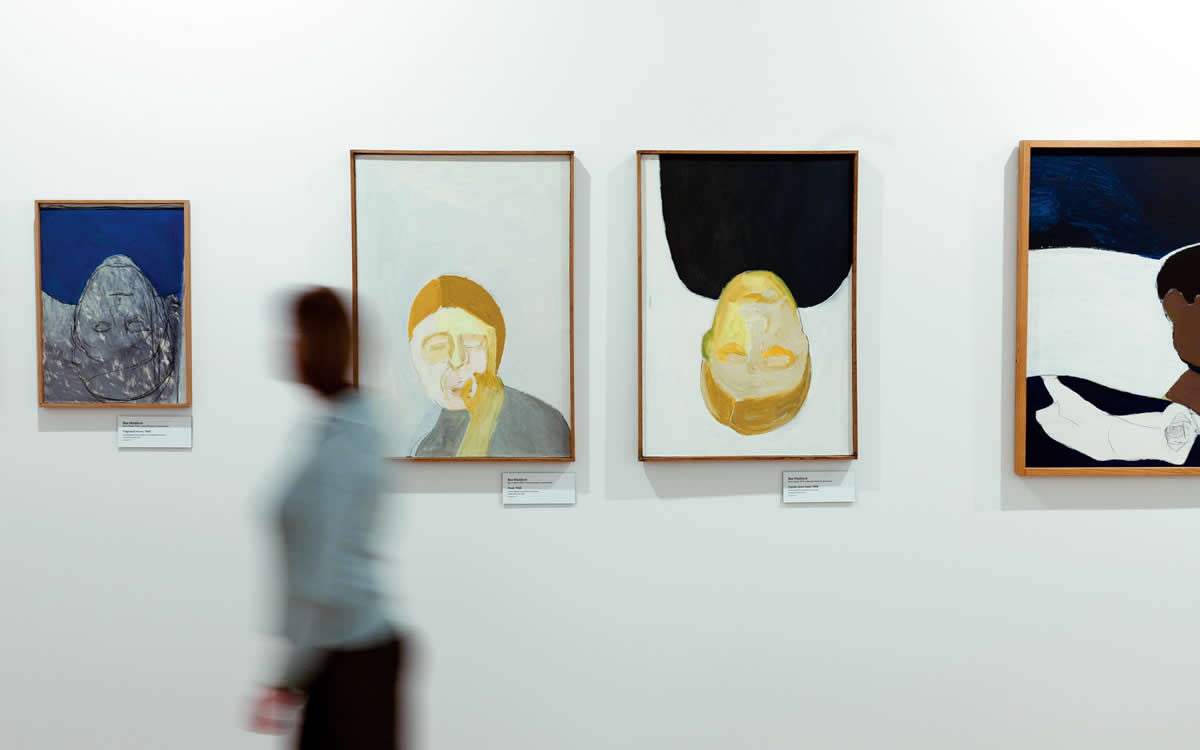 Featured Museums and Galleries
Markets
Markets in Tasmania are commonplace - from small community fundraisers and farmers' markets to large-scale regular events. Attending a market gives visitors the opportunity to chat with locals and learn more about the arts, crafts, food and wine of Tasmania.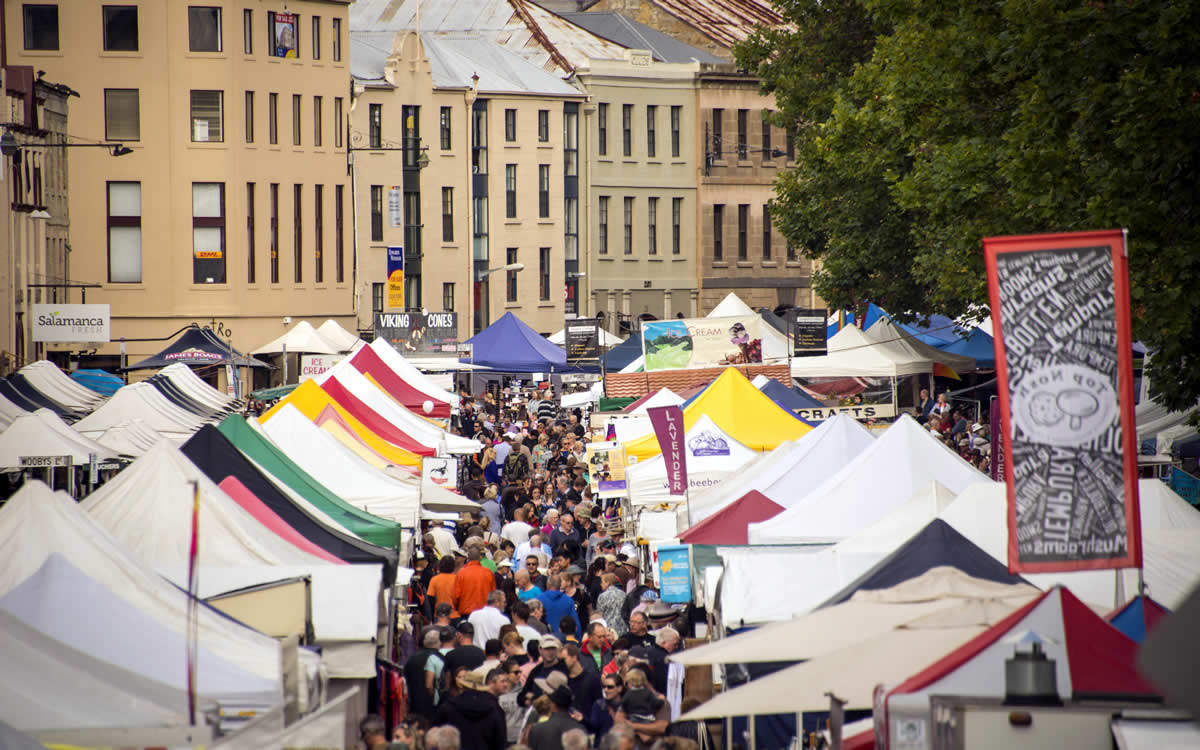 Festivals
Wooden Boat Festival / Credit: Stuart Gibson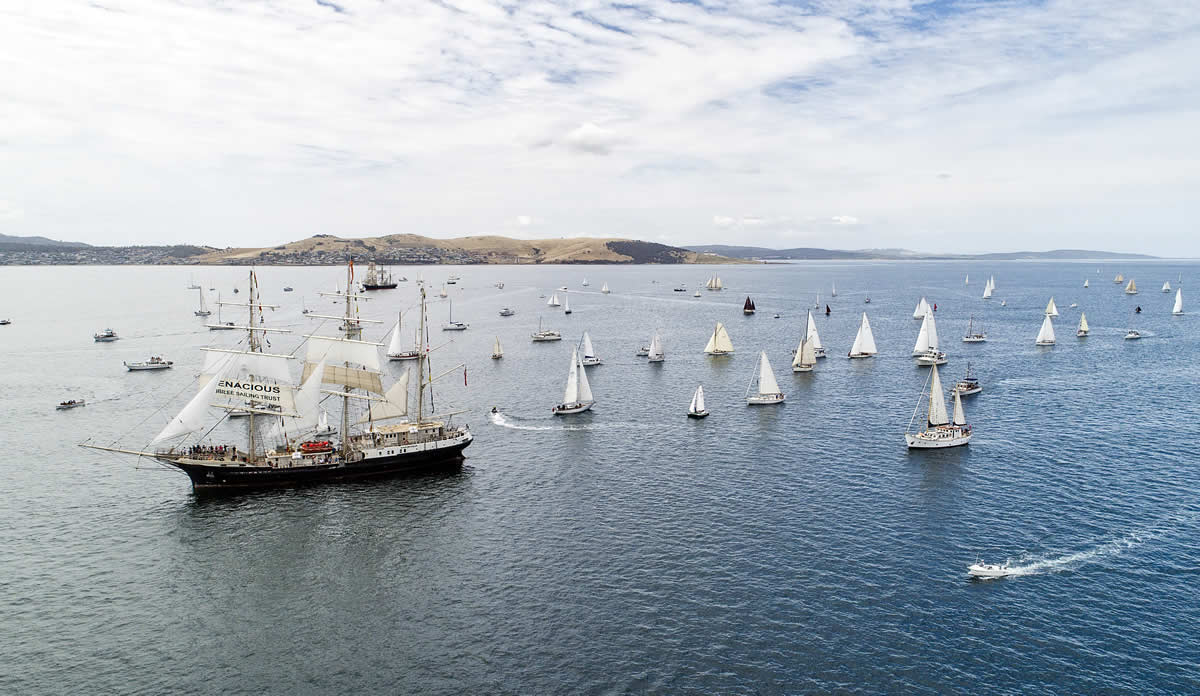 Festivals
Australian Wooden Boat Festival
A celebration of maritime culture
Festival of Voices
Tassie's largest winter festival
Tassie Winter Events
Video
National Penny Farthing Championships
Held in the historic village of Evandale
Dark Mofo - Hobart
Fire, light, music, visual art exhibitions and contemporary performance
Festivale - Launceston
Celebrating Tasmanian food and wine al fresco style in Launceston's historic City Park
Festivals
From cutting edge cultural festivals and world-class sporting events to country fairs and farmers' markets, there's always something on in Tasmania. Here are a few of our uniquely Tasmanian experiences.