These handy fact sheets give you the fast facts on a range of topics related to selling Tasmania.
---
How to sell Tasmania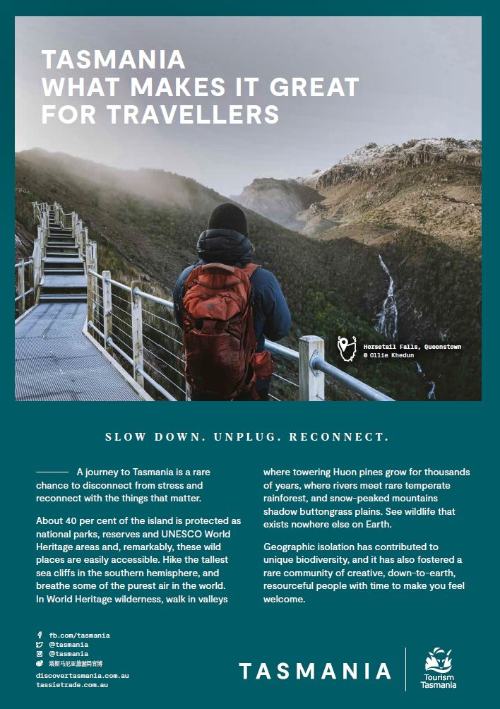 Discover Tasmania's key attractions, how to access our island state and a few insider tips to get you started on planning amazing itineraries for your clients.
---
Regional Spotlights
Discover a little more about Tasmania's regional diversity. The south is home to Tasmania's capital city Hobart and gateway to history, culture and nature, the east offers spectacular coastal driving and world-acclaimed nature, the north has abundant vineyards and rich farmland, the west boasts rugged terrain, steeped in mining heritage and nature.
---
Travel Itineraries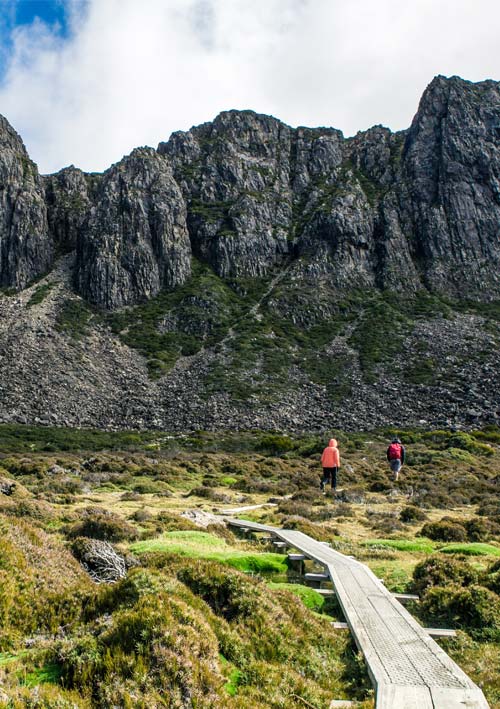 Get inspired by great travel itinerary suggestions. With so much to see and do, these itineraries will help you get started with planning your clients' visit.
---
Unordinary Adventures Program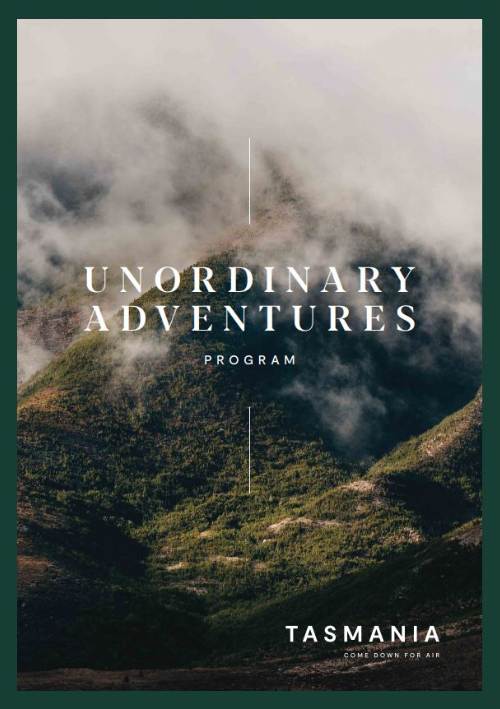 Golf, fly fishing, walking or mountain biking can be enjoyed the world over, but there is no better place to enjoy them than in Tasmania. Enthusiasts that come to Tasmania for these adventures will experience their passion in a way like never before.
---
Road Trips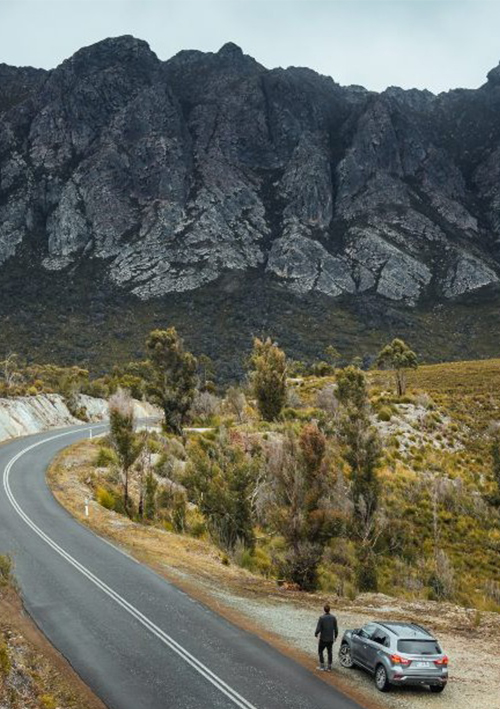 Self-drive journeys on this compact island offer the freedom to find the things your clients need – natural wonders, inspiration, calm, great fish and chips – and much they never expected.
Download these especially designed factsheets outlining the features of each of Tasmania's road trip journeys, and help your clients plan their next holiday in Tasmania.