Unlike most places, our rich cultural and built heritage is still well preserved today.
Enjoy the unique heritage of Tasmania through experiences, walks, convict sites and gardens. Tasmania has a well-documented history of convict settlement, wilderness battles, adversity and prosperity. Visit our museums and galleries or the actual sites where history was made.
palawa Heritage
The first Tasmanians, the palawa people, lived on the island 40,000 years ago when a land bridge still existed between mainland Australia and Tasmania. Their fascinating and brutal history comes alive in experiences across the state.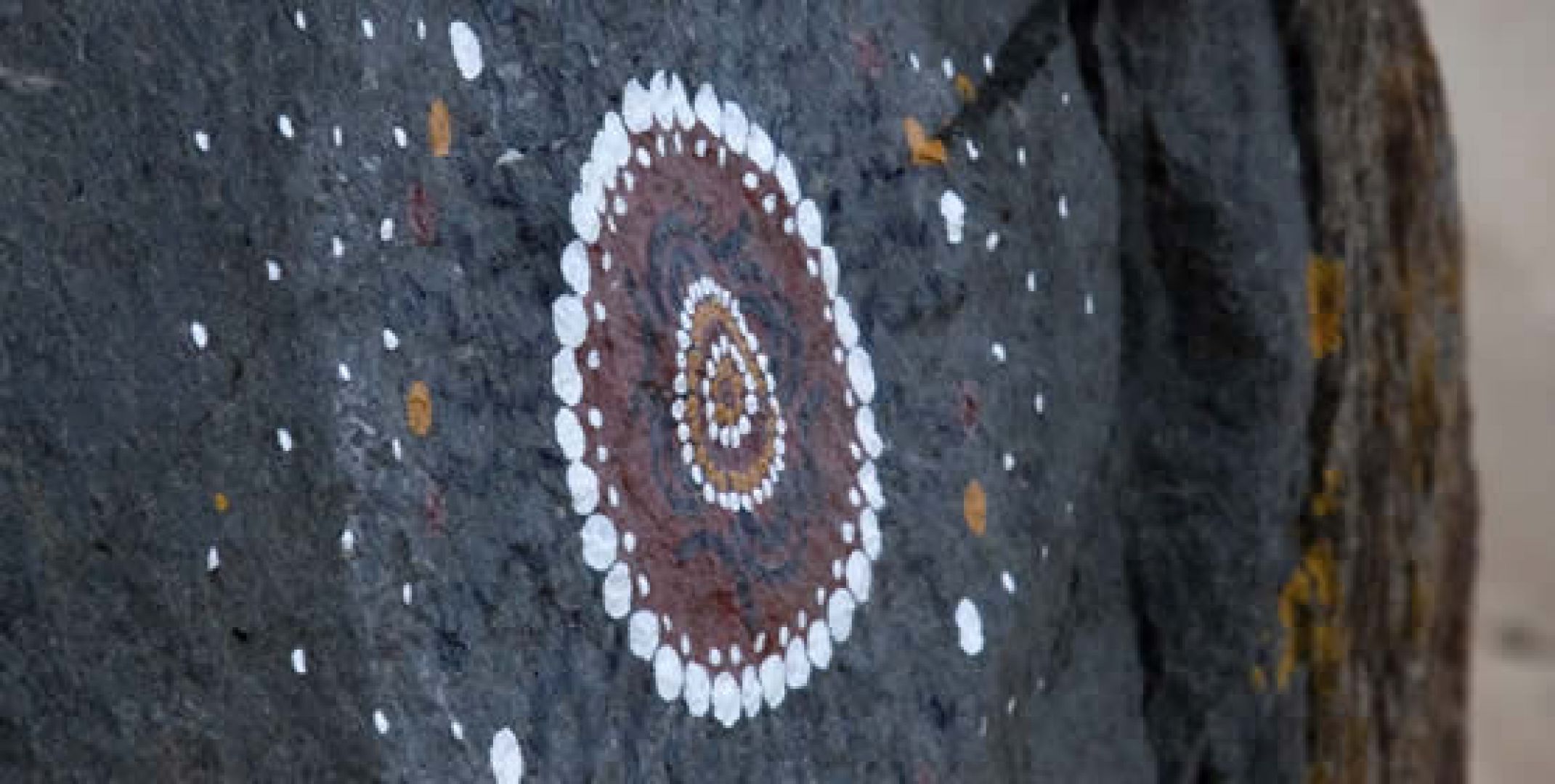 Top Indigenous Experiences
Convict Past
Between 1804 and 1853, the British Government transported 76,000 convicts to Tasmania. Life was harsh for convicts who were the backbone of the workforce that built the British colony in Tasmania. While most convicts were assigned work roles, repeat offenders ended up in brutal prisons, many of which still stand and can be explored today.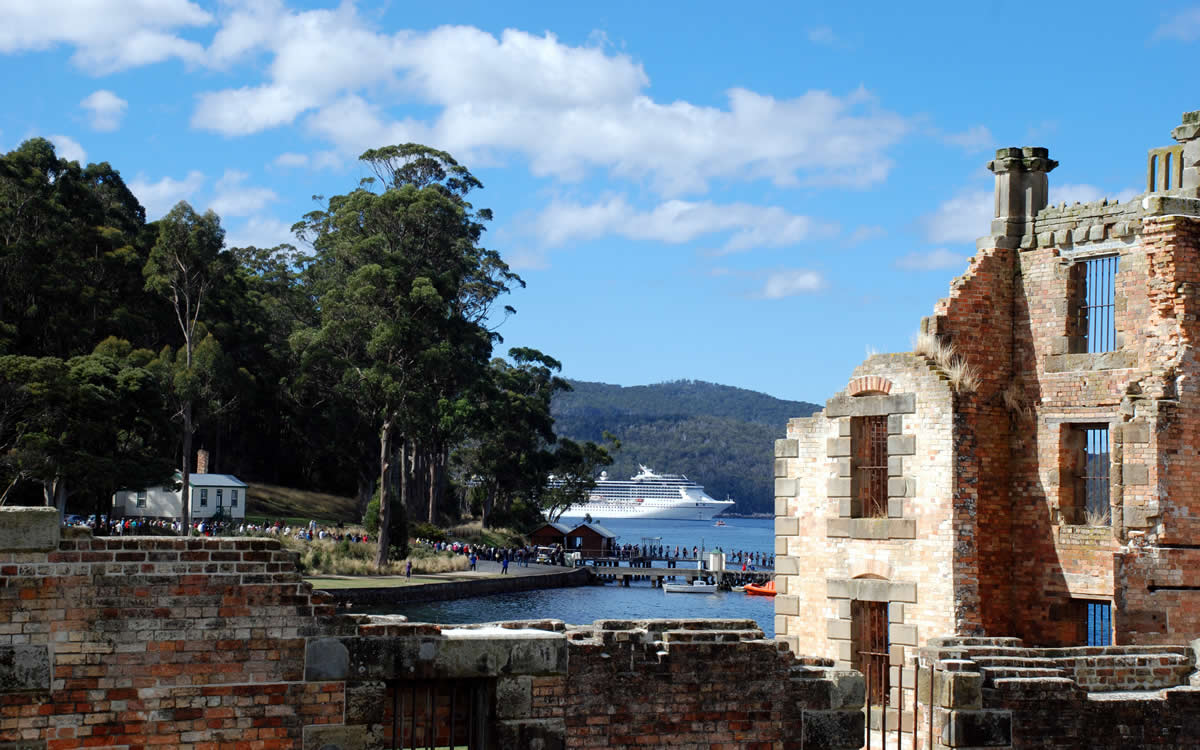 Featured Convict Experiences
Convict History
Brickendon-Estate / Credit: Owen Hughes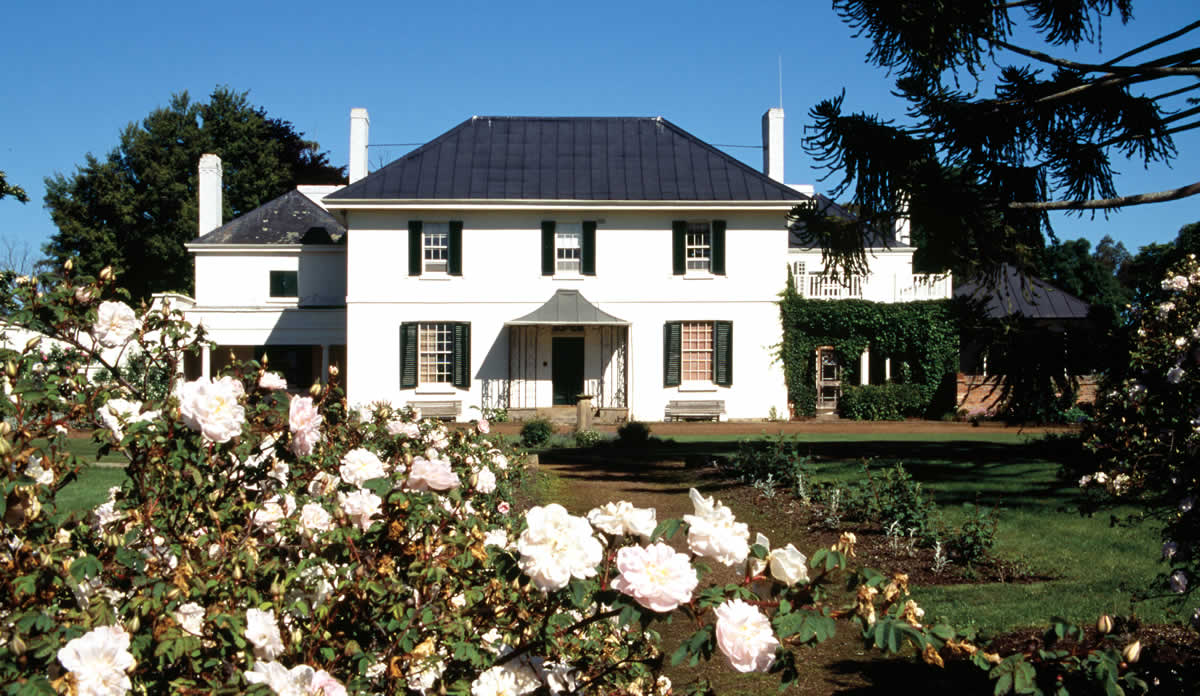 Convict History
Brickendon Estate
One of Tasmania's oldest farming properties, settled in 1824
Ross Bridge
This convict-built bridge in Ross is arguably the finest nineteenth century village in Australia
Darlington Probation Station
On Maria Island, Darlington was a convict penal settlement and later a probation station
Penitentiary, Port Arthur Historic Site
A World Heritage listed convict site
Richmond Gaol
Australia's oldest existing and best preserved colonial gaol
Sarah Island
A penal settlement established in in the remote reaches of Macquarie Harbour in 1821
Historic Gardens
Learn more about the history of Tasmania through the unique flora grown in heritage gardens, botanic gardens and city parks.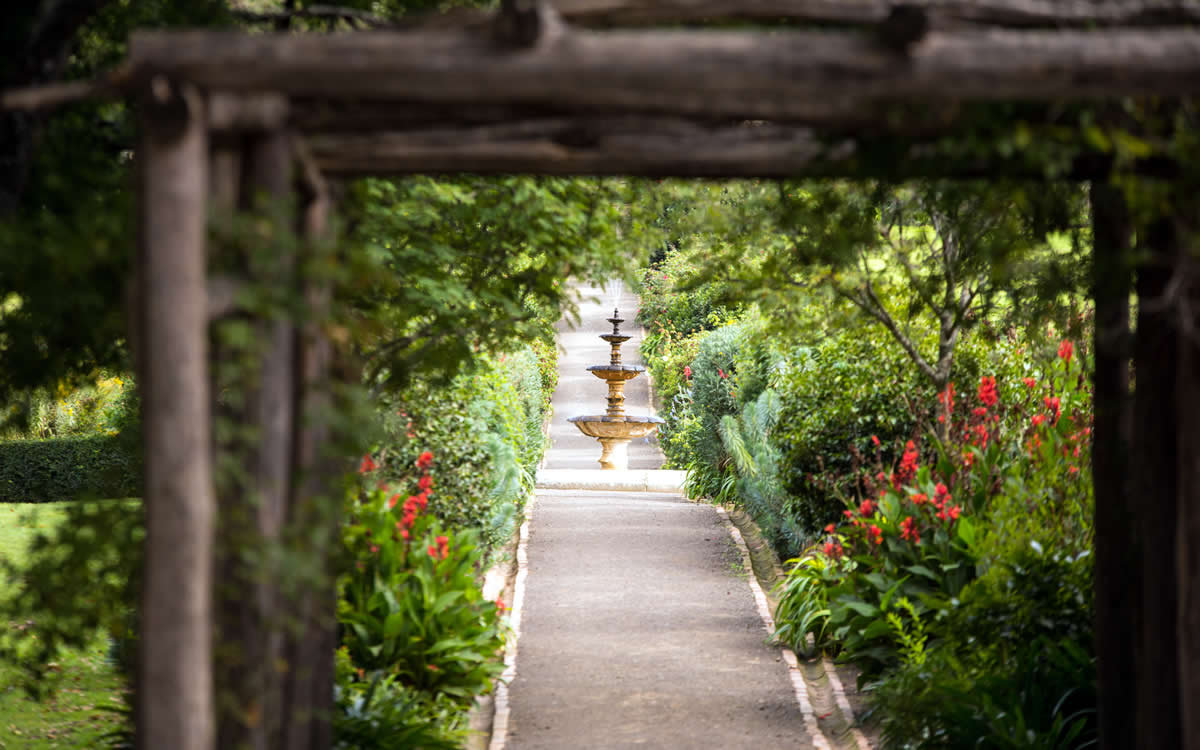 Featured Garden Experiences
Historic Gardens
Lilly pond / Credit: Tourism Tasmania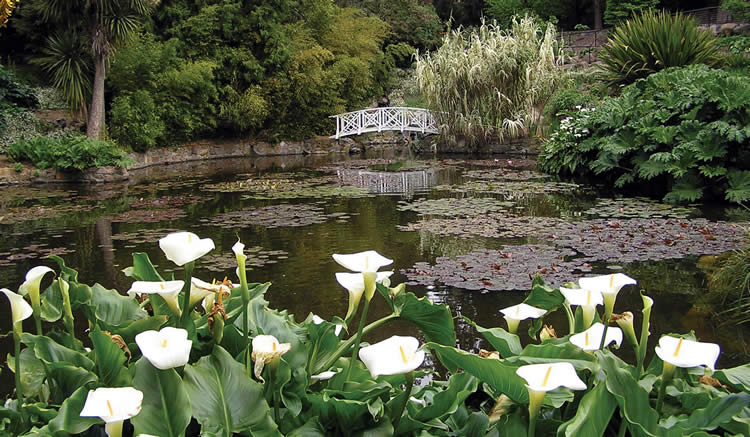 Historic Gardens
Lilly pond - Royal Tasmanian Botanical Gardens
Established in 1818, the gardens are just a short walk from Hobart's CBD
Woolmers Estate - Evandale
One of Tasmania's World Heritage listed convict sites
Emu Valley Rhododendron Garden - Burnie
A stunning garden in north-west Tasmania
Woodstock Gardens
Over three acres of historic gardens at Cascade Brewery, Hobart
Tulips - Royal Tasmanian Botanical Gardens
The second oldest in Australia
Government Gardens
Port Arthur Historic Site