Tasmania is the perfect place to restore balance and revitalise your inner being
Tasmania is a place of connection - with the outdoors and wilderness - but also with your self and those around you. Indulge in accommodation that surpasses even the wildest expectations of luxury - from remote retreats to contemporary city hotels. Relax fireside with a glass of wine in hand, or enjoy a bath taken in nature - even in winter! Reconnect with the self at one of Tasmania's day spas or retreats focused on using new and ancient techniques.
Luxe Accommodation
Quality accommodation abounds across Tasmania, including everything from retreats and hotels offering pure luxury, to wilderness retreats and remote locations, or city digs with fresh perspectives.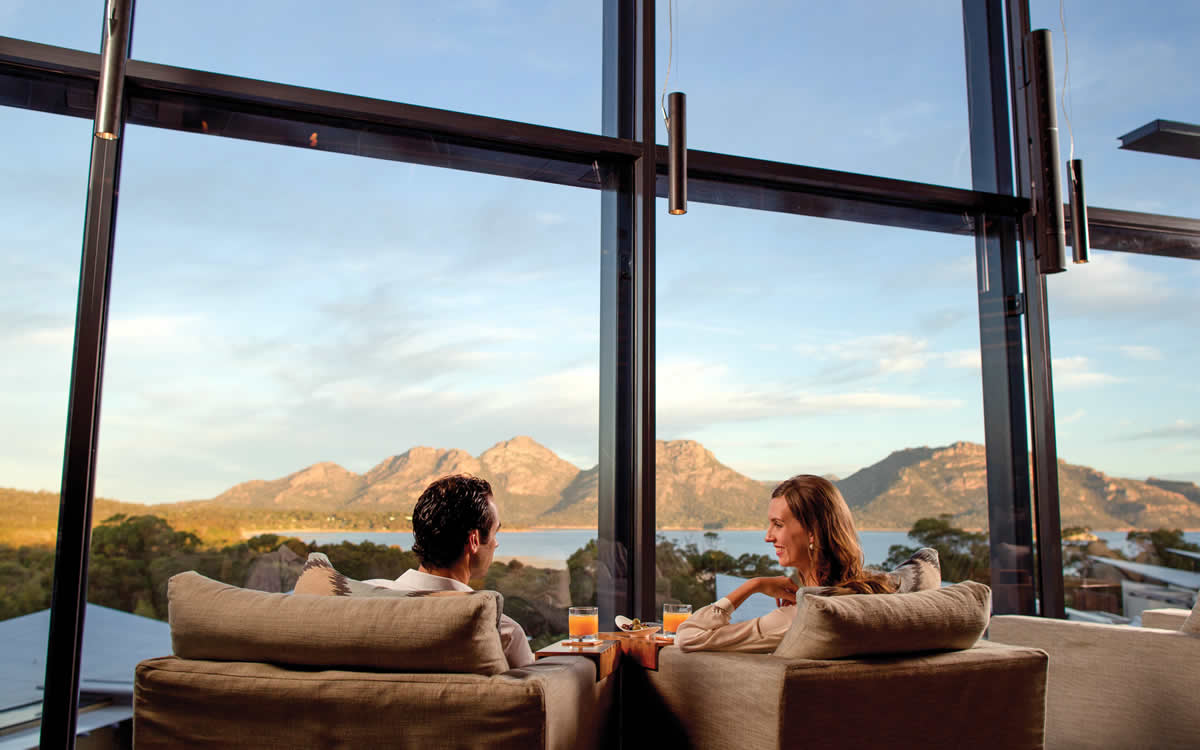 Featured Accommodation
Saffire Freycinet

TASMAN PENINSULA
Architectural, discreet and luxurious at every turn, the 20-suite Saffire Freycinet on Tasmania's east coast thoughtfully connects guests to the local environment, local produce and experiences.
VISIT WEBSITE
Set on Hobart's waterfront with spectacular views over the ocean and Mt Wellington, MACq01 brings the stories of famous and infamous Tasmanians to life in its comfortable, modern interior.
VISIT WEBSITE
This former stately home has been transformed into a luxuriously appointed 11-suite boutique hotel with original artworks, views of Mt Wellington, and a dining room serving locally grown produce.
VISIT WEBSITE
Tassie's Best Fireplaces
Tasmania's weather is raw, exciting and sometimes best experienced fireside - with a glass of local wine and a stunning view. Many hotels and accommodation options feature fireplaces both in public areas and in individual suites but it's best to check ahead to ensure the fireplace is ready to light.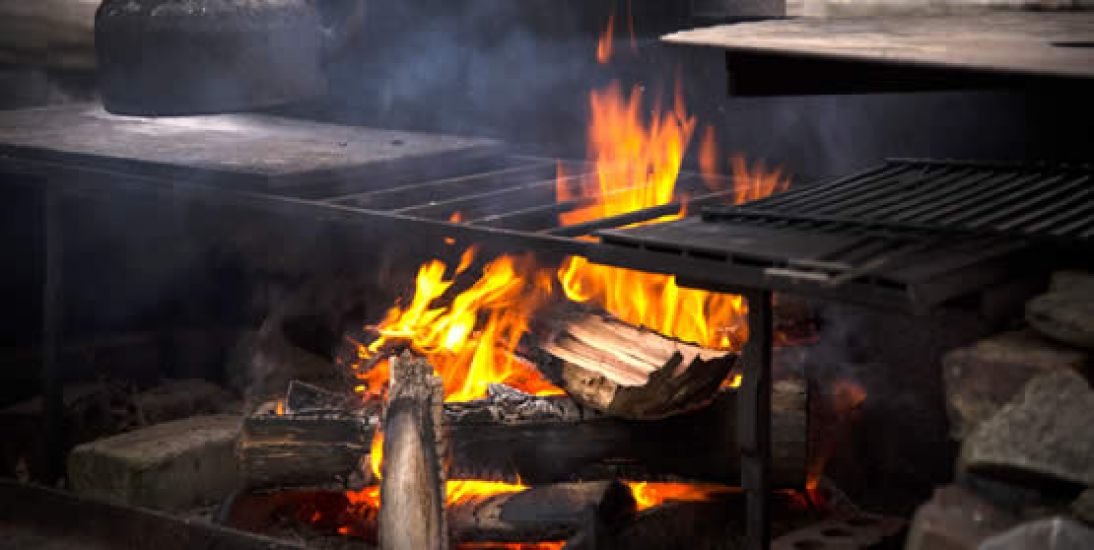 Indulgence
Eagles Nest Retreat / Credit: Dan Fellow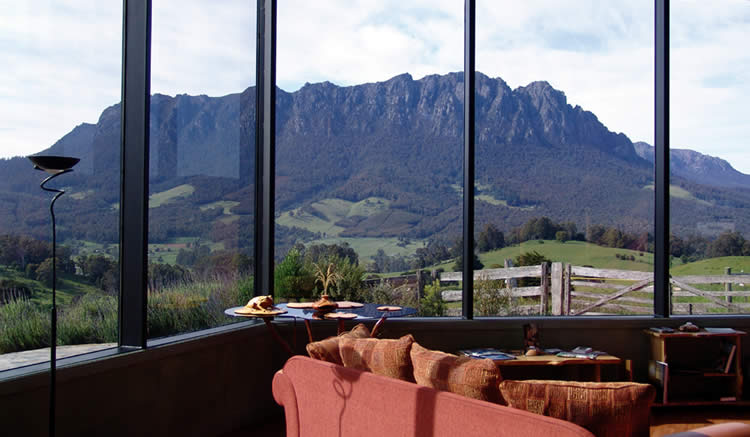 Indulgence
Eagles Nest Retreat
Exclusively private luxury in the north-west
Waldheim Alpine spa
Luxury spa and treatment centre, Cradle Mountain
Alice's Cottage, Launceston
Luxury spa cottages
Peppers Cradle Mountain
An unforgettable alpine getaway
Freycinet Lodge Premier Spa Cabin
Coles Bay
Spa bath - Barnbougle Lost Farm
Bridport
Spas and Retreats
Tasmania is home to a collection of spas and retreats - sometimes remote and wild, others surrounded by bush or oceans. Some spas cater for short treatments or day sessions while retreats allow guests to check in and unwind over the course of a few days or longer.