Around the State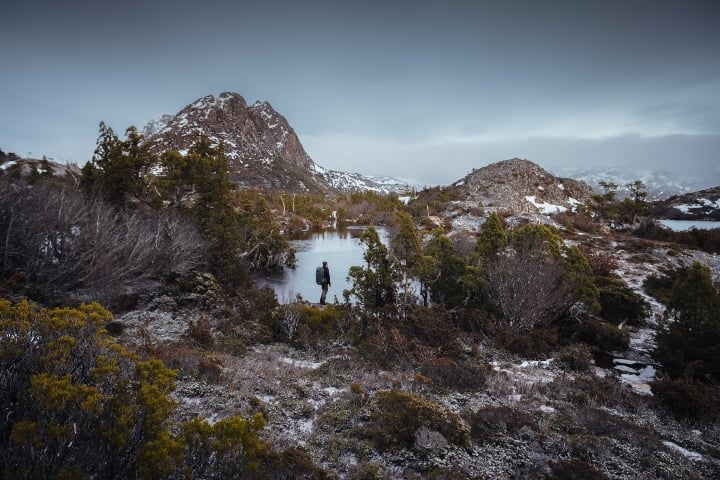 Congratulations and welcome to Module 3.
By now you should have a good grasp of Tassie's most visited attractions and other nearby experiences to recommend to your clients.
This module takes a closer look at some of the regions across the state and the must do experiences in each, making it easier for you to plan short journey itineraries (from 3-5 days) for your clients.
At the end of this module you will:
Have a better understanding of our regions and the experiences available
Know what to include in 3 to 5 day itineraries that showcase the best of each region.
When you're ready, test your knowledge with a short 10 question quiz.
Set aside around 30 minutes to complete this module.