Seasons and Events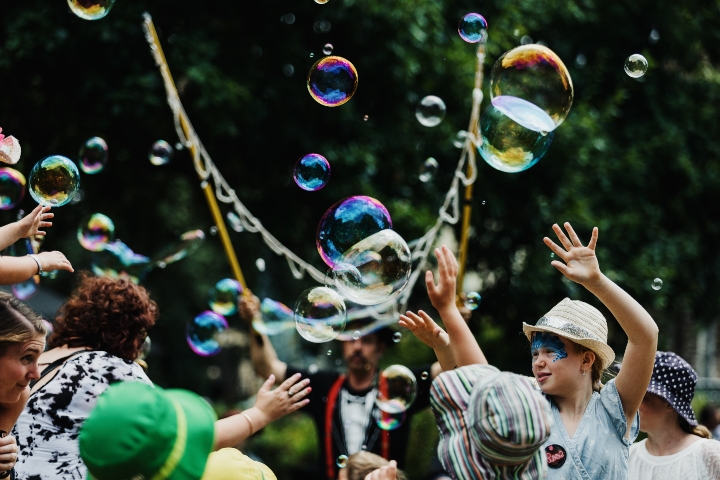 Welcome to the fifth and final module of our Tassie Specialist Program. You're only one step away from becoming a qualified Tassie Specialist.
At the end of this module you will:
Be aware of Tasmania's seasons and what they have to offer
Recommend seasonal Tassie events and festivals to your clients.
When you're ready, test your knowledge with our short 10 question quiz.
On successfully completing this quiz, you will qualify as a fully accredited Tassie Specialist.
Set aside approximately 30 minutes to complete this module.