Explore our collection of videos and discover more of what Tasmania has to offer.
---
Tassie Trade Video
Visitors will find a journey to Tasmania is a rare chance to disconnect from the stresses of modern-day life and reconnect with the things that matter.
Mandarin
全新的塔州行业视频将让您一睹塔斯马尼亚的风景及生活方式
German
Dieses neue Tassie Trade-Video gibt einen Einblick in die einzigartige Natur Tasmaniens und die tasmanische Lebensart.
French
Cette nouvelle vidéo de « Tassie Trade » donne un réel aperҫu du paysage et du mode de vie en Tasmanie.
---
Welcome to Tasmania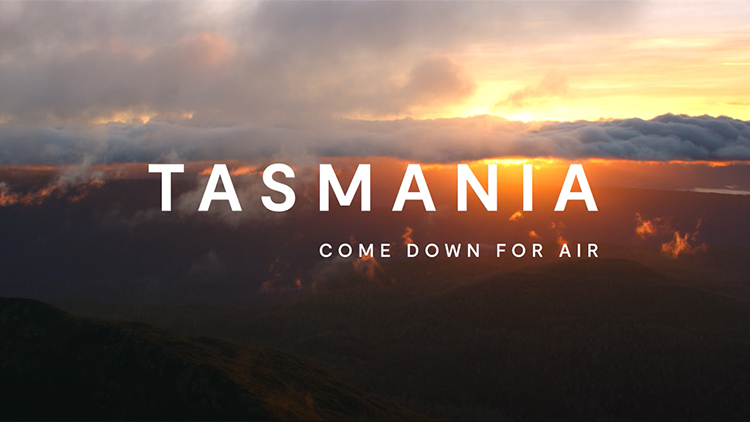 Needing inspiration for your clients? Or a little moment of joy for yourself? Take a look at our latest video and discover the highlights of Tasmania.
Mandarin
欢迎来到塔斯马尼亚!全面品尝, 探索, 观察, 享受,并爱上独一无二这座小岛。
---
Awaken in Tasmania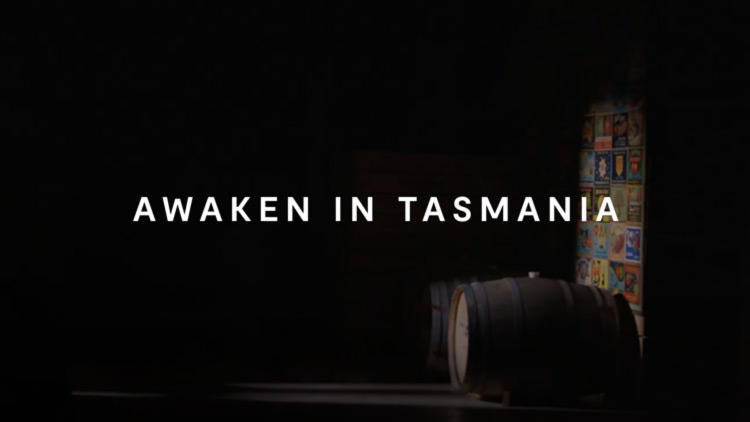 Awaken in Tasmania, step into nature and scratch below the surface. Immerse yourself, meet the locals, pair-up for adventure and find your sea legs. Tasmania takes you further, deeper, and faster into unordinary places - an island where quality produce is second nature and served fresh from the source. Reconnect with what matters.
Mandarin
来塔斯马尼亚,唤醒自我!感受自然,见见本土动物们,吃点好的,来一场冒险。
---
Inspirational Tasmanian Experiences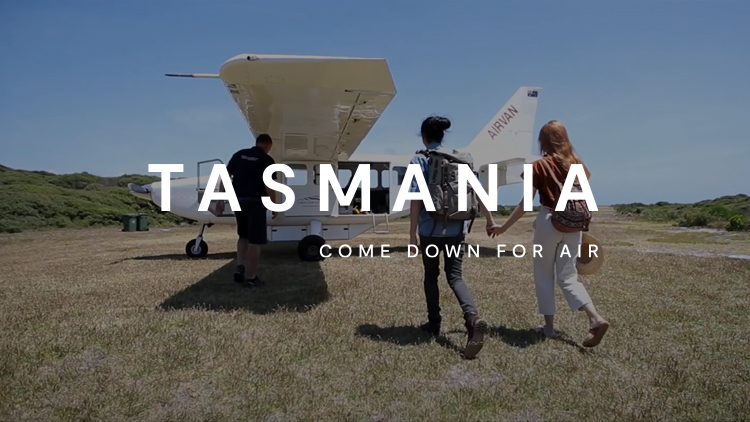 Here's a taste of what Tasmania has to offer for those looking for inspiration. Featuring a selection of uniquely Tasmanian experiences to get you on your way.
---
Adventure in Tasmania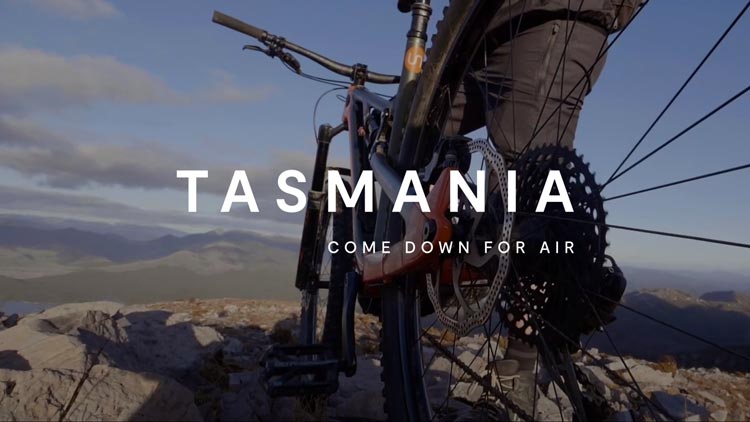 Discover uniquely Tasmania outdoor experiences for travellers looking for adventure.
---
Meet the Operators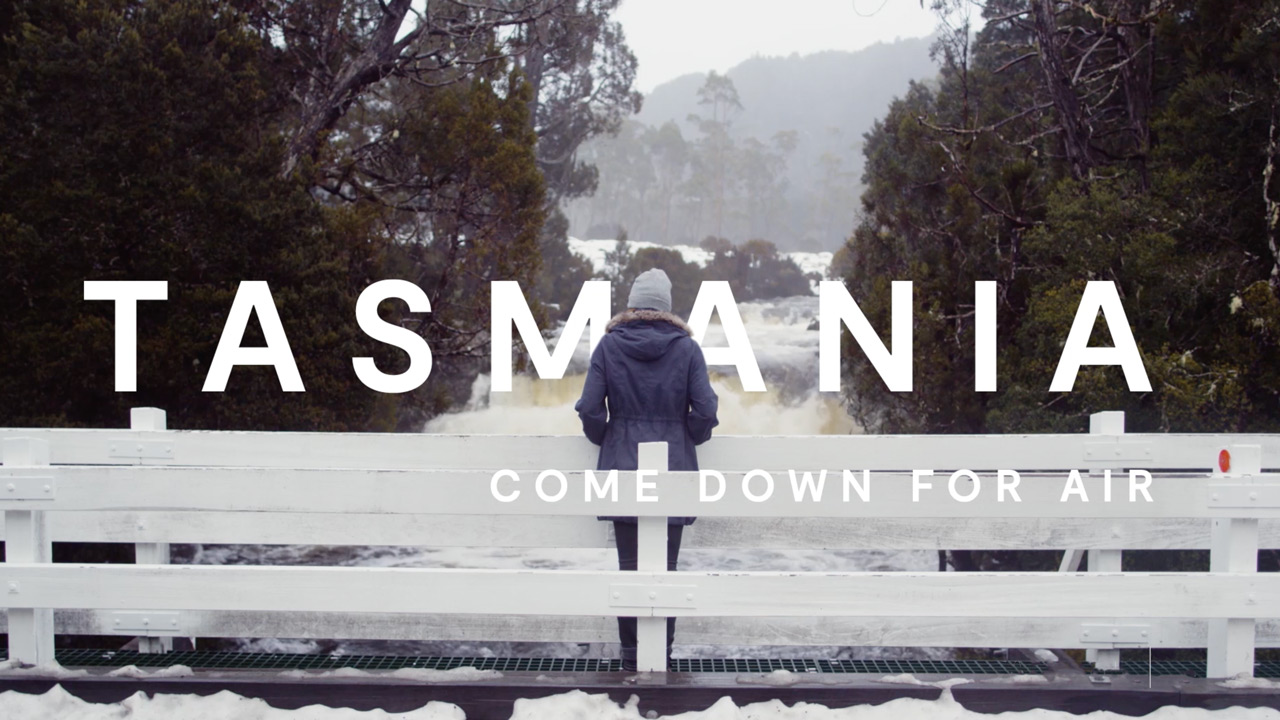 Welcome to our 'Meet the Operators' series, where you'll learn more about some of our local Tassie operators, with a few insider tips thrown in.
---
Introduction to King Island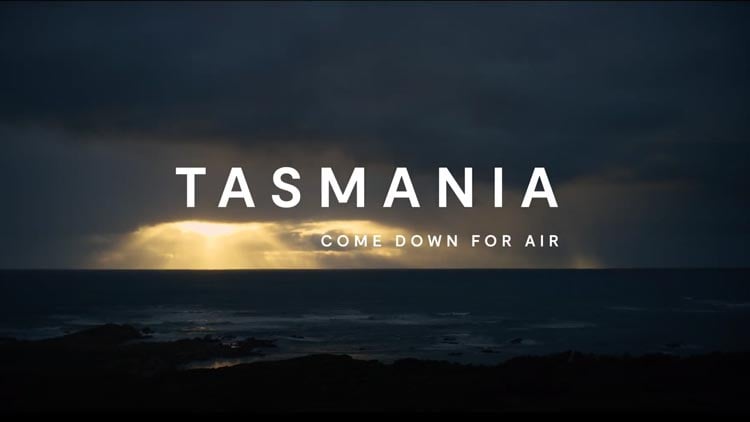 Surrounded by wild seas, and the source of famously good produce, King Island delivers an array of island-off-an-island experiences. Take a quick tour as we share with you some of the highlights your clients will want to experience.
---
Focus on Maria Island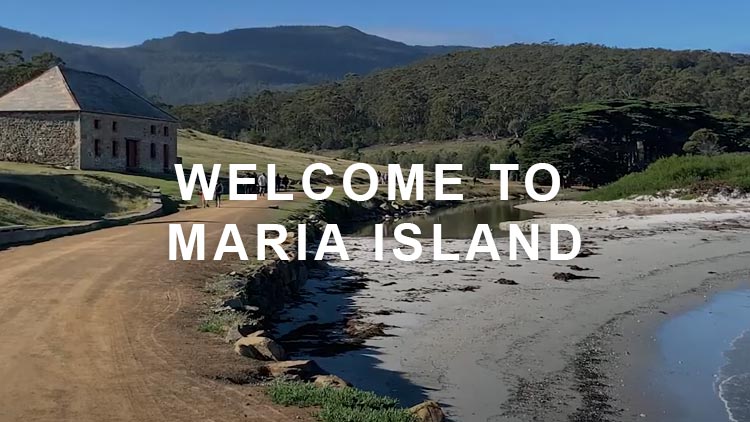 In this short vox pop series, we introduce you to Maria Island and some of our local tourism operators that can help you in creating amazing experiences for your clients. These videos are designed to provide travel agents & our key distribution partners with insights and inspiration on just some of our trade-ready products.