Over 40 per cent of Tasmania is protected as national parks and reserves, most within easy reach of our main cities.
Tasmania's scenery is spectacular with many different terrains and environments found in a relatively small area. Walking tracks criss-cross the state and offer everything from short and accessible walks to longer, immersive multi-day hiking experiences. In the wild and in wildlife parks, you can get close to Australian animals and endemic species such as the Tasmanian devil. The elusive Aurora Australis, or Southern Lights, can also be seen from southern Tasmania.
National Parks and Walks
Much of Tasmania is protected as national parks and reserves, a large proportion of them making up the Tasmanian Wilderness World Heritage Area. Tasmania is home to four of the eight Great Walks of Australia and hosts its own collection of Great Walks of Tasmania.
Wilderness and Wildlife
Russell Falls / Credit: Stuart Crossett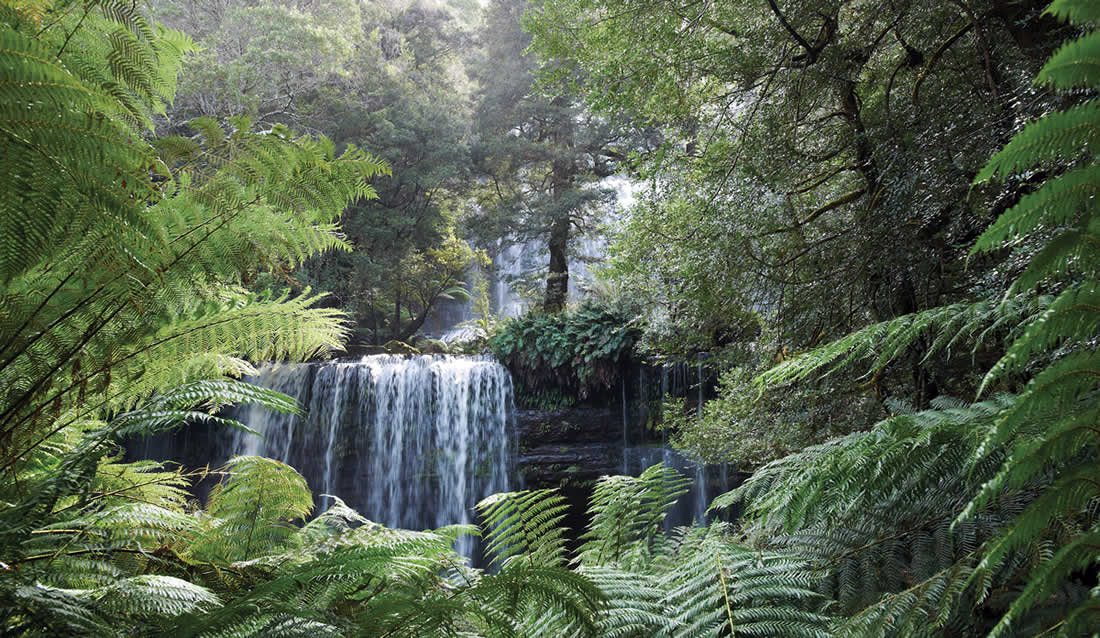 Wilderness and Wildlife
Russell Falls - Mt Field National Park
One of Tasmania's most treasured and photographed places
Three Capes Track - Tasman National Park
An independent multi-day walking experience on the Tasman Peninsula
Cradle Mountain
This spectacular World Heritage Area is just 1 hr 15 min from Devonport
Honeymoon Bay
Freycinet National Park, East Coast
Donaghys Lookout
A short walk to stunning views of the Franklin River Valley and Frenchman's Cap
Mt Olympus
In the Cradle Mountain-Lake St Clair National Park
Overland Track - Multi-day Walk
Probably Tasmania's most famous walk
Wildlife Encounters
Tasmania is home to unique wildlife, and in some cases the only place in the world where these animals are found. Venture into the wilderness, and if you're lucky see wombats, wallabies, rare and migratory birds, platypus and even Tasmanian devils in their natural habitat.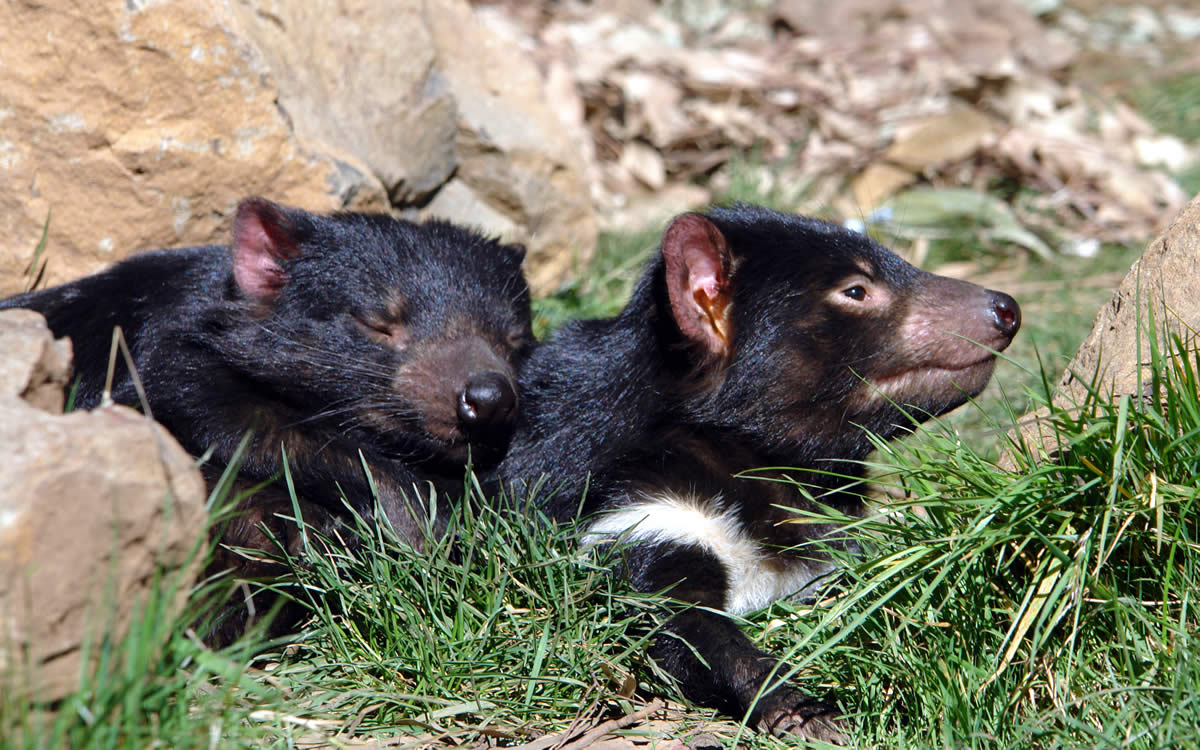 Featured Wildlife Encounters
Wildlife Parks
While it's possible to see Tasmanian animals in their natural habitat state-wide, wildlife sanctuaries offer an excellent opportunity to get up close and learn more about these unique species from conservation professionals. Take a behind the scenery tour and understand how conservationists work to preserve our state icon the Tasmanian devil, or catch a glimpse of shy animals like the platypus swimming in specially designed facilities.