Tassie Seasons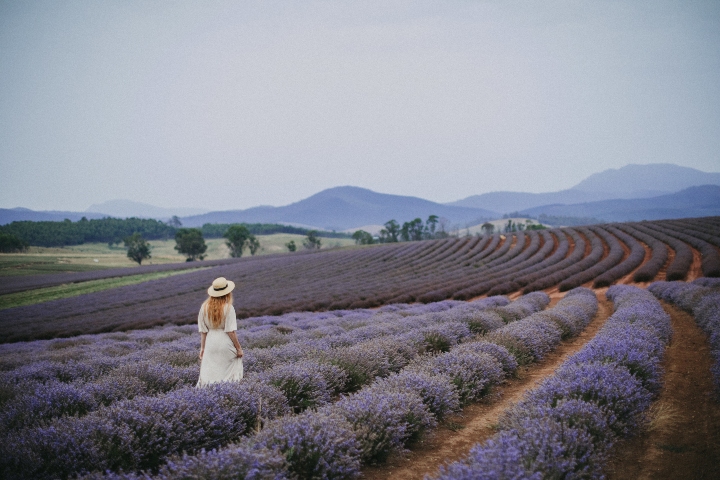 In Tassie, we embrace our seasons. Tasmania's seasons are distinct with each offering something unique. In summer, average maximum daily temperatures range between 17 and 23 degrees Celsius, while in winter temperatures sit between 3 and 11 degrees Celsius, making any time of year an ideal time to visit, with the right wardrobe of course.
Any time of the year is a fine time to visit Tasmania, but we think winter is extra special. The Off Season is winter for real, a time to gather around blazing log fires and slow-cooked feasts, to play in snow and plunge into festivals, to toast the warmth with Tassie wine and whisky. Dance around bonfires. Talk long into the night. Dream deeply.
At any time of year, being prepared for a sudden change in weather is key to comfortable travel in Tassie, even in summer. It's important to pack appropriate clothing, especially if you're bushwalking and always have a waterproof layer you can throw over the top.
Regardless of the weather, we hold major events, festivals, exhibitions and markets throughout the year.