Walk on kunanyi has a new offering in their suite of guided walks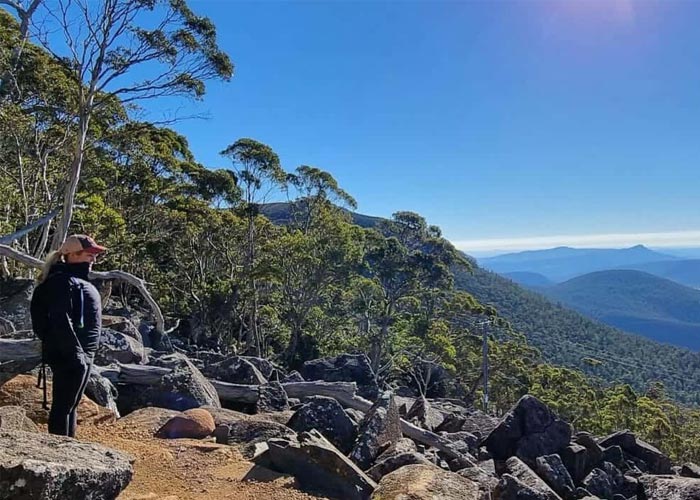 Walk on kunanyi's Under the Organ Pipes is a 4 hour tour, with a 2 hour walking time. The tour commences with the kunanyi/Mt Wellington Explorer bus, leaving from Hobart' waterfront and driving 1000m above sea level.
The first part of the walk is along the gentle Organ Pipes Track, and the second half descends gently down to the Springs to enjoy gourmet treats and a hot drink.
---
Further Information