Tasmanian Walking Company - April 2022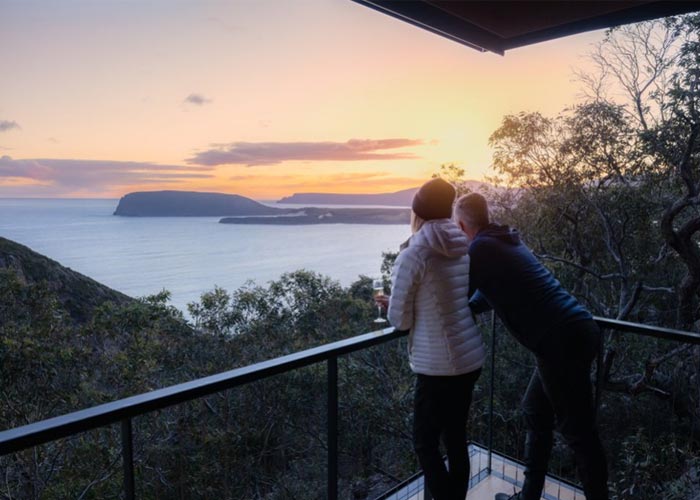 A unique experience for the more experienced walker. Discover the history of Tasmania, get up close to native animals in the wild and immerse yourself in the rare beauty of the Tasman National Park.
Stay at our exclusive lodge, nestled deep within the national park with unrivalled views and hospitality.
Venture across the waters on your own private eco-cruise. Lace up your boots and tackle Mount Brown for views well worth the effort.
Return to Hobart and celebrate the walk with canapes and a glass of sparkling.
Further Information
Ros Young
m.+61 429 950578
28 Rutherglen Road, Hadspen, 7290
ros@taswalkingco.com.au