Cascades Female Factory Reopens - Hobart - March 2022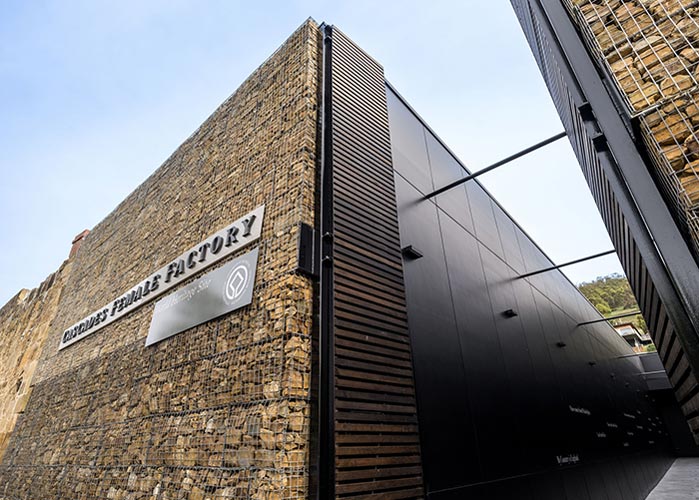 This new experience at the World Heritage-listed Cascades Female Factory site will bring to light the stories of dispossession, mistreatment and the forced migration of convict women and their children, and their contribution to colonisation throughout the history of colonial Australia to the present.
These stories are interwoven with the First Nation's stories of Palawa, their culture that is over 40,000 years old and which was so gravely impacted by the British colonisation of the early 1800s.
Thanks to the funding by both the Tasmanian State and Commonwealth governments, the site now offers an important and engaging look at the role of women during the convict era and the echoes of their influence in contemporary Australia. With a range of tours and interpretative experiences on offer, the site is a significant centrepiece of Tasmania's convict history.
---
Further Information
Jennifer Bett
Marketing & Communications Manager
p. +61 (0) 3 6251 2365
m.+61 (0) 408 343 986
6973 Arthur Highway, Port Arthur, Tasmania
jennifer.bett@portarthur.org.au