Wilderness, Wildlife & Wine | Livestream Webinar Event
23 March 2023, 11:00-11:45 AEDT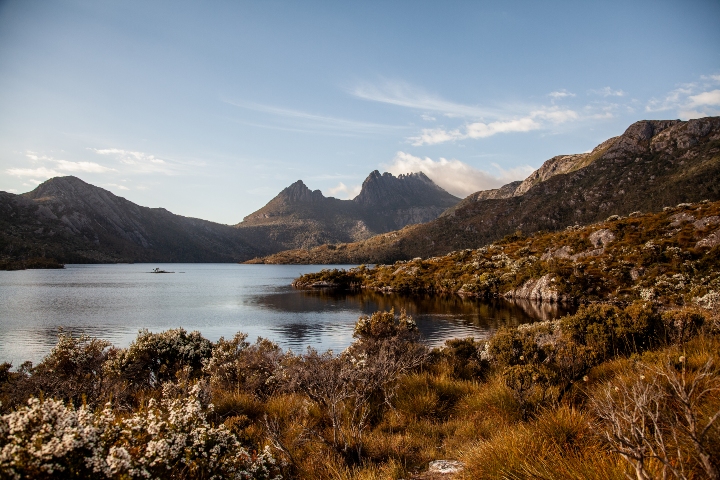 Win a famil to Tassie!
Join us as we present live from Launceston for this very special event.
A vibrant food scene, plenty of cool-climate wine and adventure in bucketloads – the north is where memories are made.
Australian-based Tassie Specialist members will have the opportunity to make their own memories with ten spots up for grabs on a famil to Tasmania. Enjoy the spectacular wilderness, unique wildlife and award-winning wines as we tour the North and North West of Australia's only island state.
Australian-based qualified Tassie Specialists who register and attend the webinar and successfully complete a quiz at the end will be entered into the draw to win an amazing famil to Tasmania.
Not yet a Tassie Specialist?
Complete our
learning modules
, attend the webinar and complete the quiz by 28 March 2023 to be in the running.
Note:
Winners must be available to attend a famil 26-30 April 2023.
The famil prize includes return flights from the winner's home port in Australia, accommodation, ground transport, tourism experiences and meals as specified in the final famil itinerary.
The prize is non-transferable.
To be eligible, entrants must attend the livestream webinar 23 March 2023, complete the quiz that follows and be a qualified Tassie Specialist in order to be eligible.
Full terms and conditions for entry can be found here.