These videos will give you a great overview of what Tasmania has to offer.
---
Tassie Trade Video
Visitors will find a journey to Tasmania is a rare chance to disconnect from the stresses of modern-day life and reconnect with the things that matter.
Welcome to Tasmania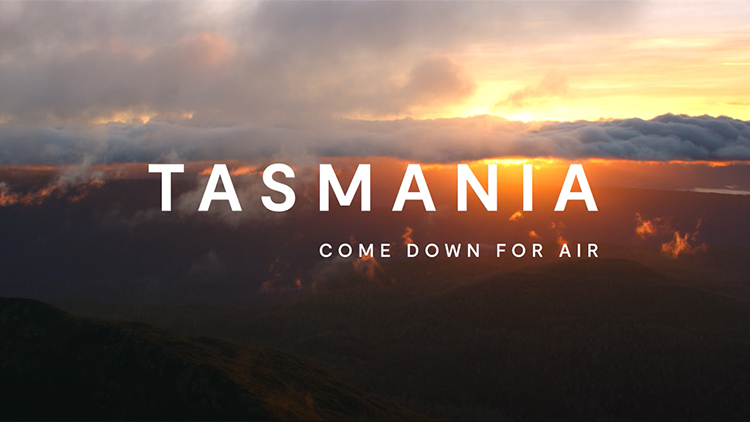 Needing inspiration for your clients? Or a little moment of joy for yourself? Take a look at our latest video and discover the highlights of Tasmania.
Inspirational Tasmanian Experiences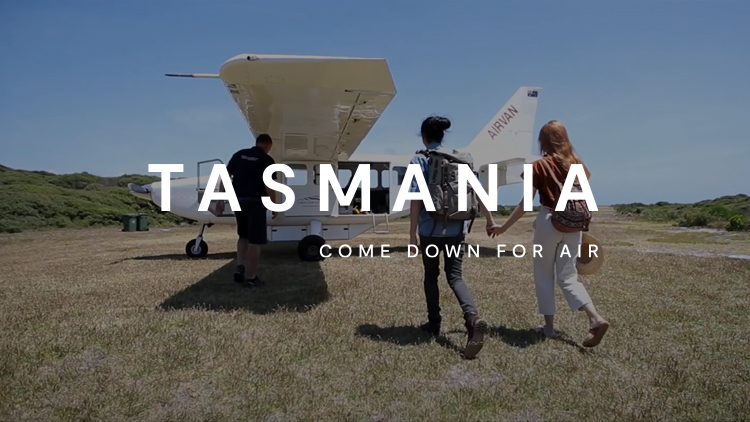 Here's a taste of what Tasmania has to offer for those looking for inspiration. Featuring a selection of uniquely Tasmanian experiences to get you on your way.
TasTalk the Movie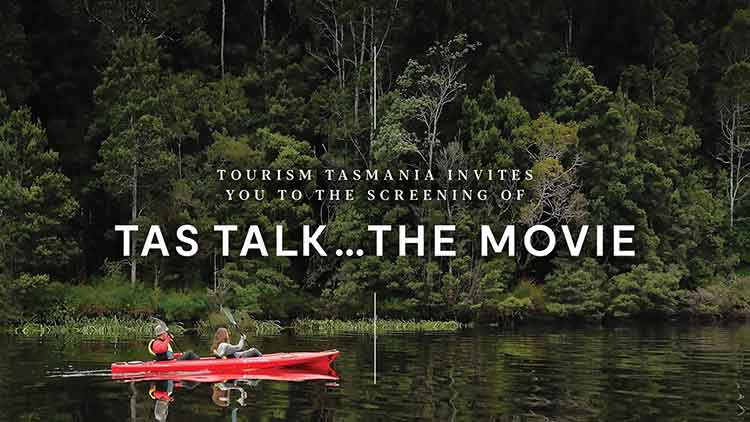 TasTalk...The Movie is an opportunity for you to listen and connect with Tasmanians. Featuring the stars of our tourism industry, this movie is like no other you have never seen before.
Featured Products
TasTalk the Movie features 47 Tasmanian tourism businesses. Each story from the Movie is categorised below for easy access.