Our rich soil, pure air and clean water, inspire dedicated growers to produce a truly authentic food and drink experience.
Fresh produce, innovative chefs, winemakers and distillers, and clean farming practices have all helped Tasmania gain a reputation as a foodie hotspot. Tasmanian wine, beer, cider and spirits now vie for top honours at awards around the globe. Our cooking schools feature hands on, unique classes run by experts and our restaurants feature the brightest and best culinary talents from Tasmania and beyond.
Beer, Wine and Spirits
Taste your way around Tasmania with one of the many workshops, tastings and trails on offer.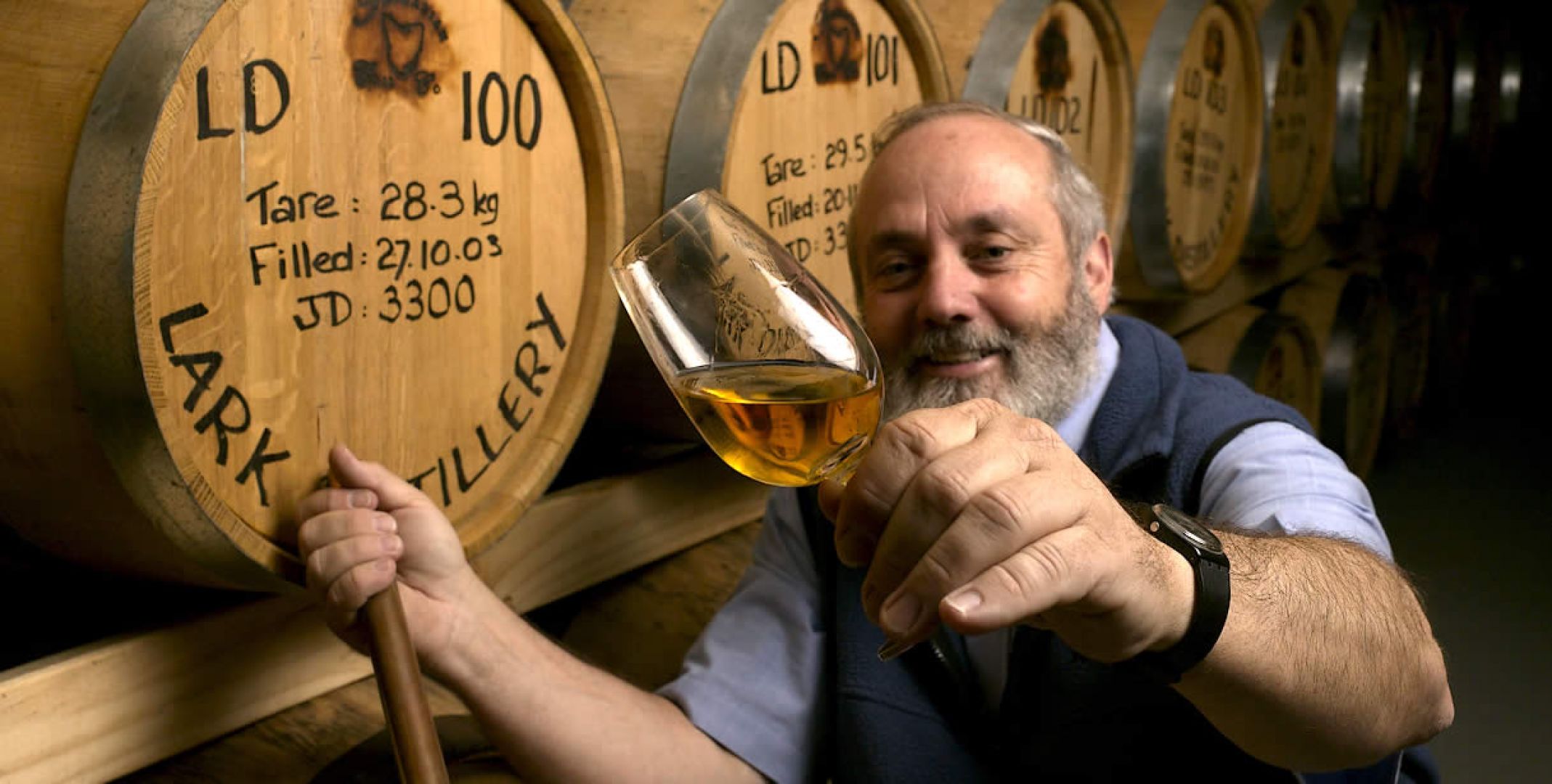 Food and Drink
Lark Distillery / Credit: Osborne Images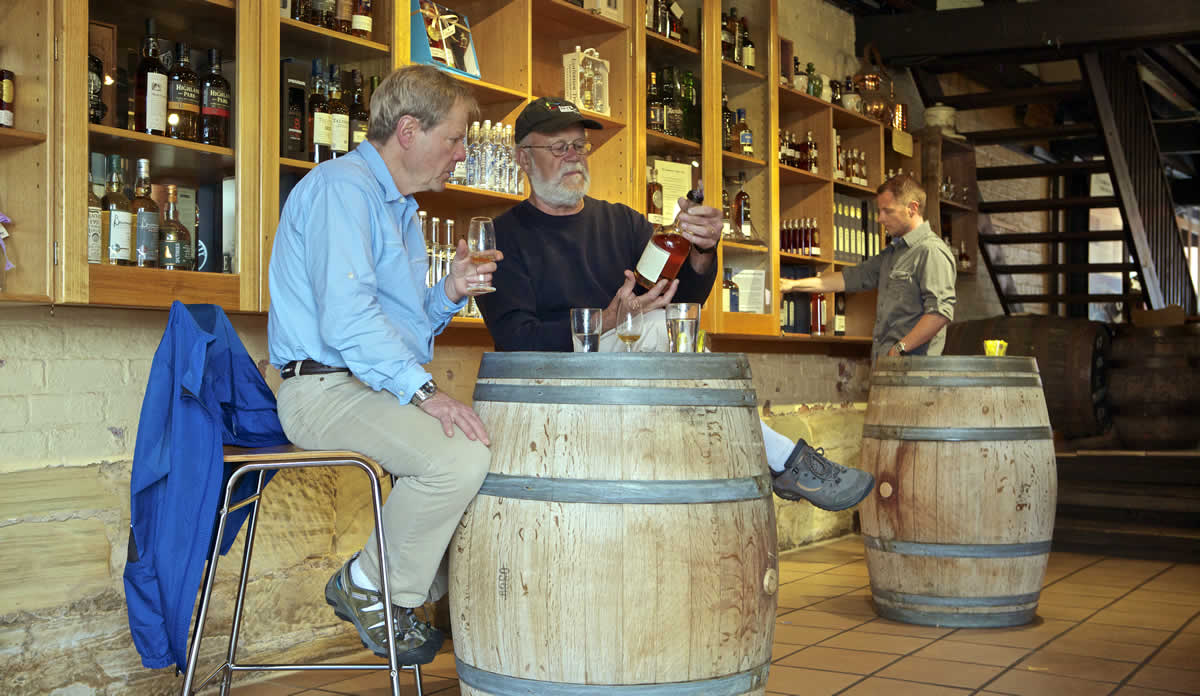 Food and Drink
Lark Distillery - Hobart
World-class whisky at its best
Devils Corner Cellar Door
On Tasmania's east coast with spectacular views
Shene Estate
This convict-built property is just 15 min from Mona
Seafood seduction
A day cruise from Hobart with Pennicott Wilderness Journeys
Agrarian Kitchen Eatery - New Norfolk
Where local, seasonal produce is celebrated
McHenry Distillery - Port Arthur
Visit and experience hand-made single malt Tasmanian whisky and other high quality spirits like gin, slow gin and vodka
Winter Feast
Held on Hobart's waterside docks
Foodie Experiences
With some of the best produce in the world, Tasmanian foodie experiences are hard to beat. Forage, cook and taste through the paddocks, oceans and waterways of the island for some truly delicious gastronomic memories.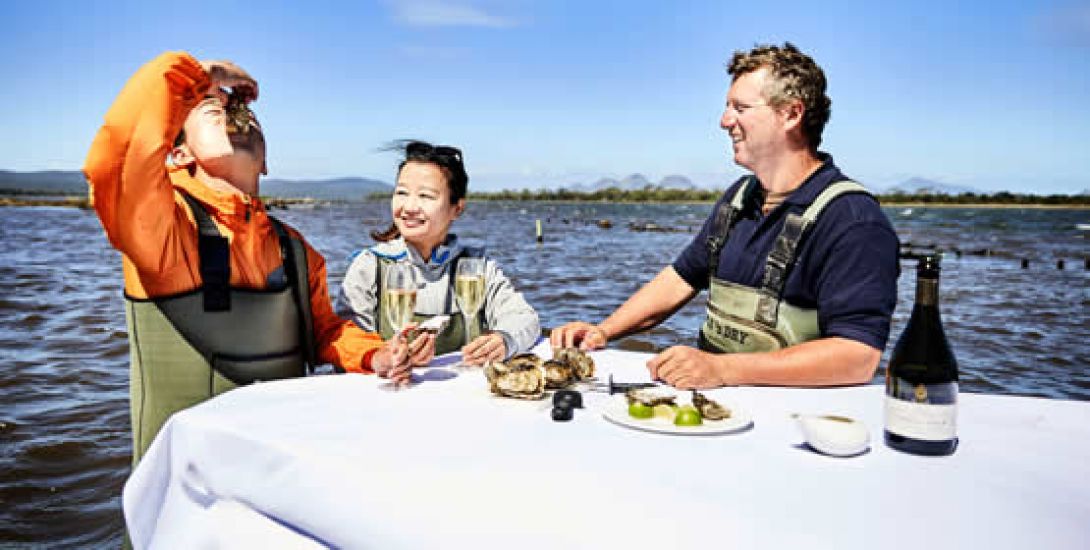 Featured Foodie Experiences